True story: my boss fired 70% of his staff to save money.
If that sounds ridiculous, it's because it is. After firing the majority of the staff, the remaining 30% had to take on the remaining clients. This spreads employees too thin and keeps clients from receiving what they deserve. The whole thing was "tripping over dollars to save pennies." What put some extra cash in my boss's pocket that day will cost much more in the future.
Sustaining healthy client relationships should always be the main priority for an SEO agency. However, many of the marketing agencies out there only care about signing on new businesses instead of taking care of our own. My old boss actually encouraged us to report fluff back to our clients when we didn't have enough time to produce actual results for them. That's the opposite of what a good SEO firm should do. A more sustainable business plan focuses on growing existing clients into bigger ones and garnering valuable references.
Here's a quote from the agency owner:
"It's all about retention, if we can keep 60% of all the business we bring in, it does not matter who gets results."
Let's break down that business plan. Client portfolios are spread as thin as possible across employees, so they only have time to do the minimal amount of work. As long as 60% of the clients think they are getting a good service, it doesn't matter. Note that I say "think they are getting a good service." 100% of clients are getting subpar service, it's just 40% of them are smart enough to walk away.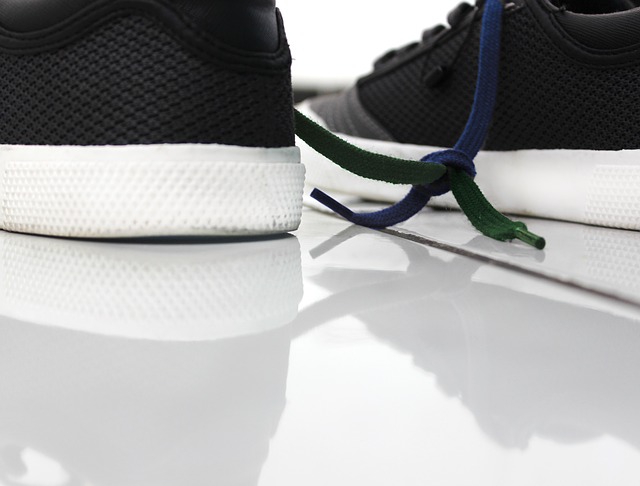 You ever try to run a race with your shoelaces tied? Working at that "SEO agency" was like running a race with shoelaces tied. When I showed up, things were a mess.
Clients were 3 months behind on content
The 4 employees each spent 3 hours a day creating social media posts for SEO, despite social media having no impact on SEO rankings
Client reports took 3 days, were inconsistent, and incomprehensible.
Every single blog and a majority of the articles were not optimized at all, no alt text on images, no internal links, inconsistent formatting, broken pages, keyword cannibalized pages, over optimization and terrible readability.
Several clients were threatening to leave due to lack of results.
After I signed on, I was able to clean up the mess by:
Working with a friend with strong content marketing skills to get clients 3 months ahead of content schedule.
Automating social media processes, freeing up time and creating better posts.
Automating client reports with an affordable, white labeled online tool. Clients received consistent reporting and had access to the information 24/7.
Fixed existing content to include internal links, consistent formatting, appropriate alt text, and readable content. This "SEO agency" delivered broken pages and over optimized content.
Saved them about $200k in annual residual money by keeping clients. I talked angry customers off the ledge by explaining our improved processes and executing.
What a mess, right? If this is how the bosses treated clients, you can only imagine how internal operations were going.
I left that agency knowing there is a better way. Instead of hustling for a quick buck, I wanted to create an SEO agency different from the thousands around the country. Each marketer has a cap on the number of clients they can take on, so nobody is spread too thin and no client is forgotten. Only experienced SEO operators with best-practice knowledge are allowed to take on project management. Finally, we strive for complete transparency with our clients so they know exactly where their money is going.
This is the way SEO is supposed to be.